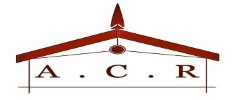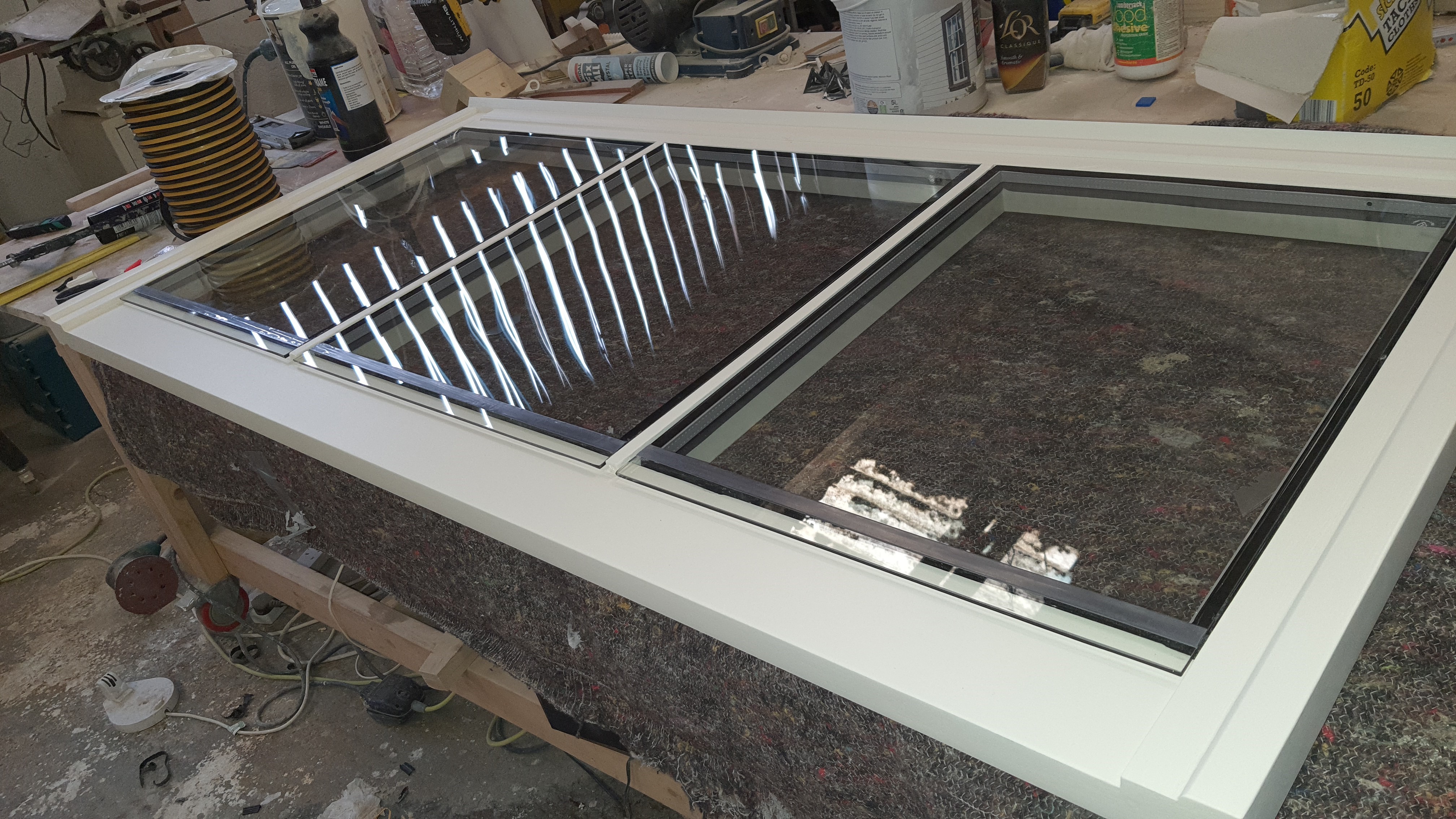 Appropriate Paint Coatings and there use on your Cedar Conservatory..........
Cedar is an oil-based timber and from over 35 years of experience working with this material and from working with Amdega, in the earlier years, Amdega used a water-based block primer of which used to peel of the timber after a time causing blistering and serious flaking of the paint finish.
So-called professional decorators are still applying Water-based paint onto these conservatories and causing huge problems not only for the Conservatory but also for the Client, paint is being applied without any prior preparation to the old surfaces, and this is a must and must be undertaken thoroughly not given a quick scratch with a piece of sandpaper.
Below are the recommended items to be used on any of the Cedar Constructed Amdega Conservatories.
Oil Based Primer (Zinsser Stain and Block Primer)
Oil Based Top Coat (Sikkens Satura Plus)
80g and 120g Sand Papers
100g Sanding Blocks
Sugar Soap
2 Pack Polyester Filler

(For light scratches and light repairs etc)

Anti Crack Corking or Polymer over Paintable Sealant.

(must be over paintable and dry before overpainted)
Always remember Decorating is 80% Preparation and the Painting is the easy bit at 20% so whoever is going to paint your Amdega Conservatory make sure it's done correctly.
Donts:-
DO NOT USE POLY FILLER WHAT SO EVER IF YOU HAVE ROT THEN SCRIBE A NEW PIECE OF TIMBER INTO THE ROTTEN AREA. (poly filler is water-based and holds moisture )
No Water Based Paint and Primers.
No cheap as chips Corking
Do Not Paint the conservatory when there is more than 16% moisture (use a moisture meter to determine the amount of moisture in the timber ) within the timber if so clear the paint off and let the air dry the area off before proceeding with any primers and topcoats. ( Moisture Meter https://www.amazon.co.uk/AMTAST-Intelligent-Wood-Moisture-Meter/dp/B07PBGWM2V/ref=sr_1_8?dchild=1&keywords=moisture+meter+for+timber&qid=1591989482&sr=8-8)