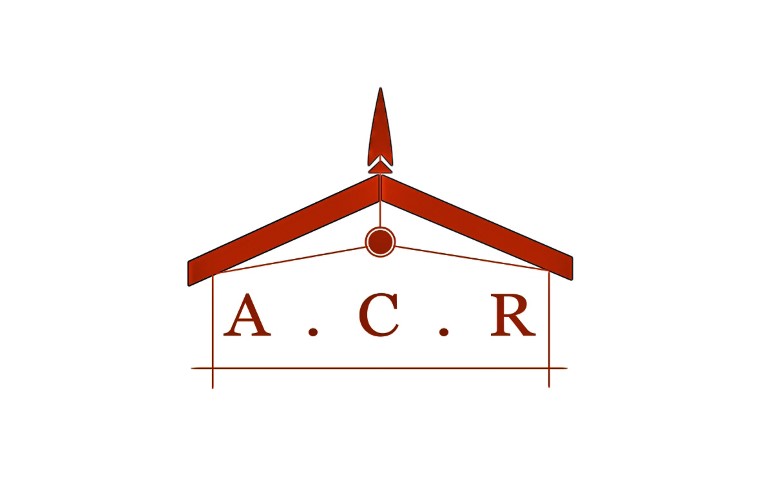 Amdega Conservatory & Orangery Repairs
1st Choice for Amdega Conservatory Maintenance & Repairs
Home Page
Welcome to Amdega Conservatory Repairs.
New for 2019 machined replacement Cedar parts
Reserve your Conservatory maintenance and Valet for Spring 2019 while we still have places...
Amdega Conservatory Repairs provide a full repair and maintenance and Valet service to all Pre 2012 Amdega Conservatories, be it solving leaks to replacing gaskets and seals to undertaking complete roof Silicon re-sealing.
I undertake everything to keep your Amdega Conservatory looking as beautiful as the day it was built or in some cases even better I value my customers and there Conservatories.
---
Give me Steve a call on either the contact numbers below or Click Here
office: 01785 250107
for a friendly discussion as to your needs and requirements for 2019.
Bookmark this site for future reference...
---