Amdega Conservatory & Orangery Repairs
1st Choice for Amdega Conservatory Maintenance & Repairs

A.C.R Customer Testimonials
Client Satisfactions
Steve and Rachel Adams

10:26 am
We and our conservatory have known Steve for many years. It is now 25 years old and looks as good as ( probably better! ) than the day it was erected. The only reason for this is Steve, who not only knows what he is doing but is a perfectionist. It is very difficult to find someone who understands how to maintain an Amdega conservatory, and even more difficult to find someone who can look after them as well as Steve can. We can only thoroughly recommend him.
Mr & Mrs Adams Hereford,
Dr.
Mr. & Mrs.Walker (Kidderminster)

14:12 pm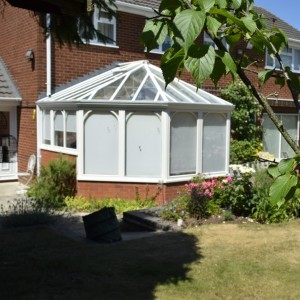 We are delighted with the result and it has been a pleasure having you around to do the works, Don't forget to put us down for the necessary in 1 years time.

Kind Regards

Yours Sincerely

Roy and Margaret


Mr. & Mrs. Walker (Kidderminster),
Dr.
Geoffrey Shaw

7:22 am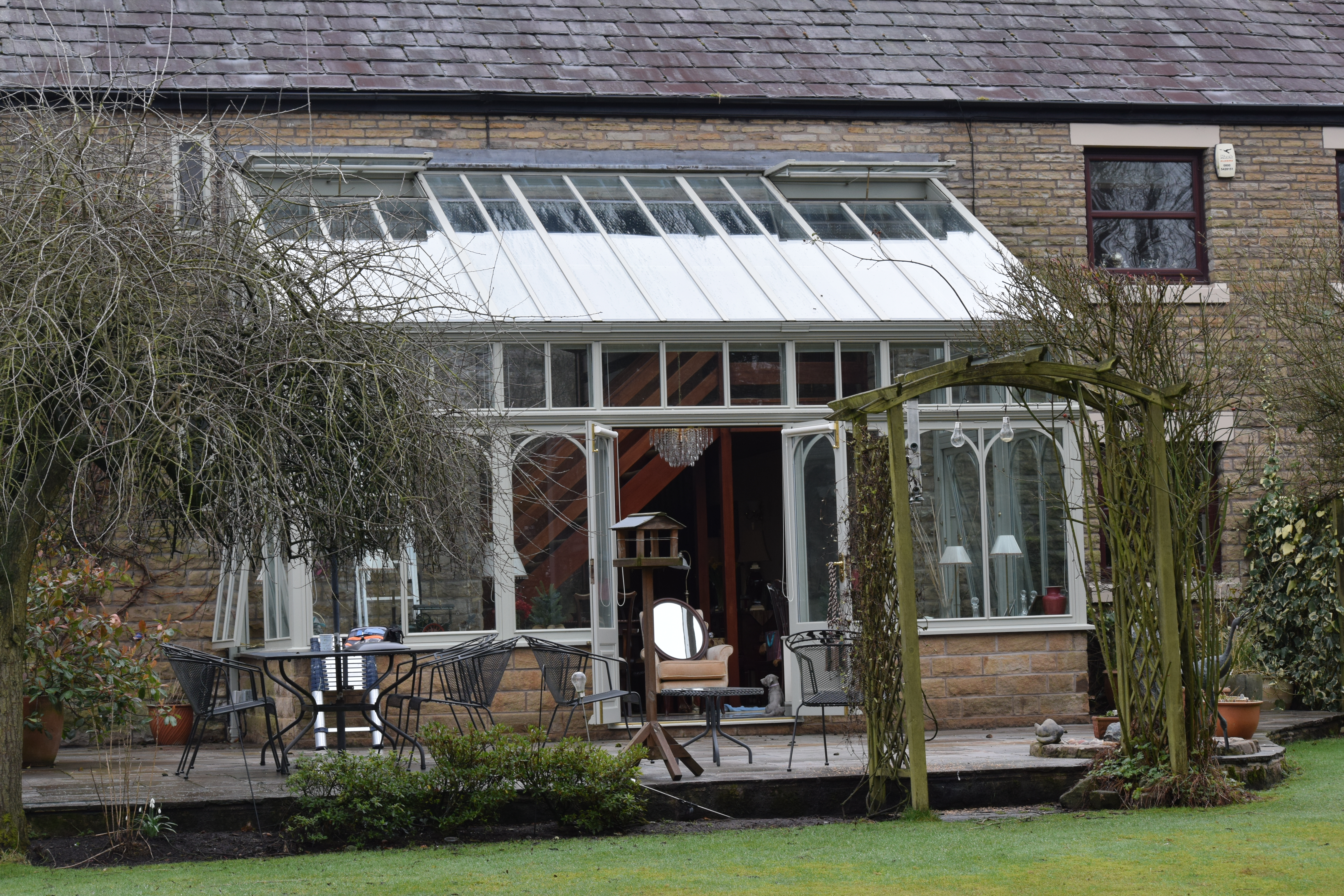 Steve arrived in February and surveyed our conservatory. He has recently completed comprehensive repairs to areas of rot, roof leaks, sky lights and faulty blinds.
Steve has a full and comprehensive understanding of Amdega design and construction enabling him to repair and service the structure to the highest standard.
He arrives on time and works hard and is very reliable.
I recommend him without reservation.


Geoffrey Shaw (Liverpool),
Dr.
Mr. D. Mcallister

22:50 pm
Thank you Steve for such a wonderful job rectifying my roof leaks recently, cant wait for your return to change all the failed glass units and carry out our further repairs.

Regards

Mr. Mcallister (Bromsgrove)

Mr. D. McCallister (Bromsgrove),
Retired
Andrew Ferrier

22:46 pm
I unhestatingly recommend Steve's work. He recently completed a programme of maintenance on our conservatory including fabricating and replacing components affected by rot, replacement of sealed double glazing units (roof and sides) and gutter maintenance. Throughout it was clear he knows the Amdega product and has real pride in doing the job properly. He was also very happy to provide tips for ongoing maintenance and redecoration. Many thanks Steve for a great job well done.

Mr. Andrew Ferrier,
IT Specialist
Joan Foster

22:41 pm
Thank you Steve for sorting my Amdega Conservatory problems out and I appreciate you talking me out of removing my glass roof and replacing it with a tile roof as it now looks so superb and looks like new and with the new thermal Glass we no longer get cooked inside when the Sun is out especially as we are south facing and when its cold outside its so much warmer inside to, Please dont forget our Cleaning programme and maintenance for next year

Best Regards and keep up the fantastic work as it's so hard to find someone that knows these Conservatories inside out sorry id not posted this earlier but been so busy working since you were here.

Joan xxx


Mrs J. Foster (Worcester),
Retired